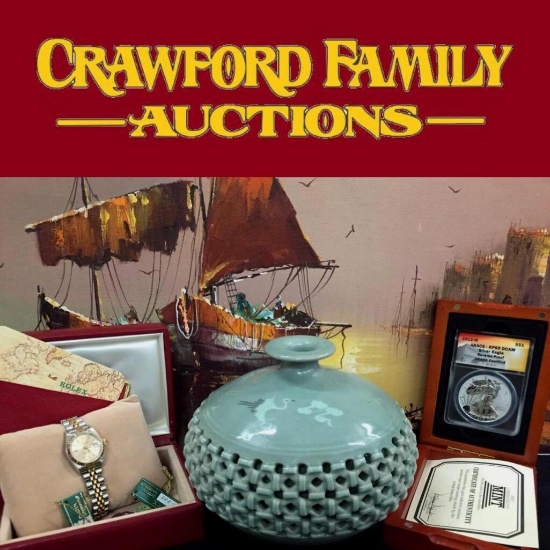 Lots start closing Saturday, December 14
12:00 PM Pacific
Olympia, WA
December timed online only furniture and collectibles auction Furniture incl. modern, vintage and antique furniture pieces from bedroom sets to living room furniture and dining...
Lots start closing Tuesday, December 17
4:00 PM Pacific
Olympia, WA
Starts Closing: Thursday Dec 19th @ 4:00 PM Timed Online Only Jewelry Auction - Guaranteed to Ship for Christmas!* Gold rings with precious gemstones, gold necklaces, scrap metal and antique...